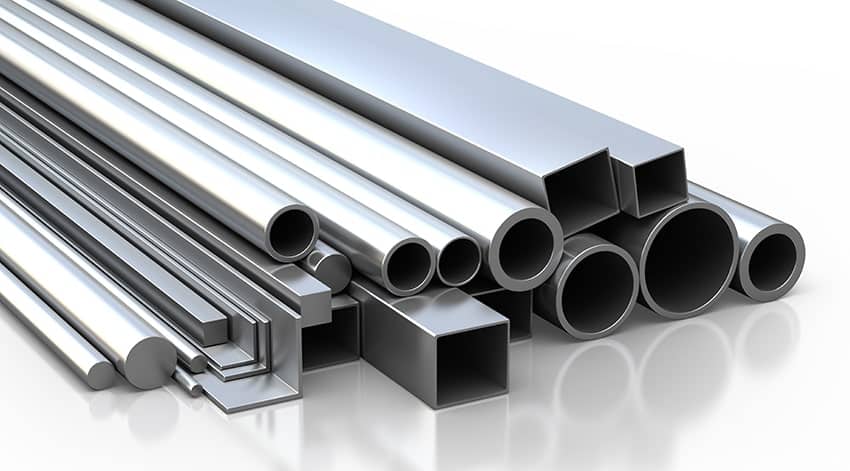 There are certain things in your home that are designed with metals. Metals can be useful because they are often strong and durable. They not only last for long but can also withstand high-end activities. This accounts for why some utensils and equipment are made with metal and steel because they are required to be durable and long-lasting. If you have metals in your home, the chances are high that metal will be at risk of rusting, especially if you use them in damp areas or if they often come in contact with water.
The best way to avoid your metal suffering from rust is through prevention. One of the most effective preventive methods is through the use of a clear coat. Metal often suffers not only from rust but also corrosion and tarnishing. But, by applying a clear coat, you can keep your metal in good condition and prevent it from rusting away. By doing so, you get to extend the metal's life and improve the performance of the metal for whatever purpose you use it for. In this piece, you shall learn all there is to know about the clear coating of your metal and giving your metal a new look.
Using Clear Coat For Your Metal
Using a clear coat for your metal is an effective way to protect your metal and keep it from rusting or corroding. This way, you can get the value for your money and have your metal serve you for a long period. This is crucial and essential to enjoying what you have invested in for a long period without losing it to corrosion.
What Is Clear Coating
This refers to a form of top coating material used to protect the metal from corrosion and rusting. This coating form combines different kinds of coating materials to make a strong coating that can protect material as hard as a metal. As a result of the power of the coating, clear coating is often appropriate for all forms of metal. It delivers excellent results that can keep the metal protected and even offer it improved shining abilities. It is a perfect alternative to oil-based rust preventives, and it doesn't have adverse effects on the material it's protecting.
To get the best of clear coating, it can be combined with other forms of coating. When this happens, the clear coating becomes extremely strong and can extend the life of the metal for a super long period.
As a result of this, many people use a clear coating to protect their metal and keep it in perfect condition for as long as they desire. Nobody wants to have their metals corroding without being able to solve the problem. Corroding metal leads to more expenses and also doesn't allow the metal give you the value for your money. This makes it essential to adopt clear coating as a preventive measure to deal with the situation and prevent something of such from happening.
Why Metal Rusts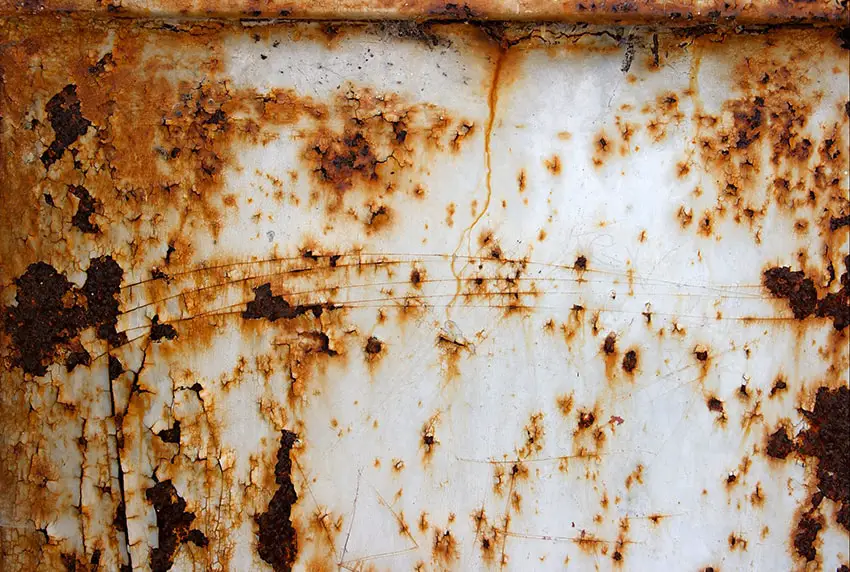 Metal can rust when it comes in contact with certain elements. There is an understanding of why metal rusts. The understanding is often referred to as oxidation, which is the science behind why metal rusts. When there is a contact between metal and moisture or oxygen, oxidation occurs. This oxidation accounts for why metal rusts. When this process is left unchecked, the iron begins to rust at a high rate, which continues to affect the strength of the iron. This is why many people look for options to protect their metal and get it in good condition, strengthening it against external elements that could affect its integrity.
Increase The Metal Thickness
Using clear coat helps you to increase the thickness of your metal. This strengthens the metal and makes it stronger to withstand corrosion and all sorts of things that may get the metal to become damaged. With a clear coat, you get to enjoy the metal for a long period. More so, a clean coat helps the metal maintain its shining qualities and prevents dust accumulating on it and other forms of debris that could affect the metal's shining abilities. Using clear coat extends the life of the metal and makes it able to stand strong against external elements that could affect it.
Improved Shining Abilities
You want your metal to not only remain strong but also to keep shining throughout the period it's in use. This is especially the case if the metal element is part of something beautifying your home. This makes it essential to use products that can improve its shining abilities, and this is what you get with the use of clear coating. By applying a clear coating on your metal, you can improve the shining abilities and allow the metal to keep having a squeaky neat appearance. This improves the appearance of the metal while keeping it strong and strengthening it against external negative elements. The clear coating also makes the metal easy to clean. All you need to do is use a piece of cloth on it and gently wipe the dust and dirt off of it.
Saved Expenses
One of the things you do not want to experience as a homeowner is having to incur expenses by changing your metals due to corrosion or rust. This problem. It's addressed through clear coating. By making use of clear coat, you can solve this problem and not have to incur unnecessary expenses. This makes for a smart decision, which puts your finances in better shape. More so, clear coat is often affordable, and this is something that you can apply yourself without the help of a professional person. You can get your clear coat and follow the steps on the manual to get the result you need.
Easy To Use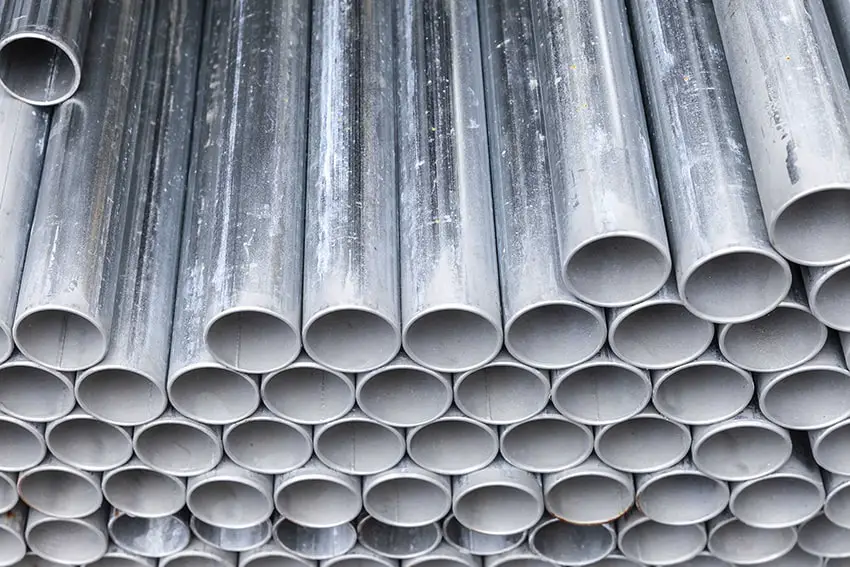 The process of applying your clear coat is an easy one, which does not require that you have any special skill for you to use it. You can easily handle the process and get the desired results. All you need to do is get the paint and apply it as though you're painting your wall. To ensure that you get specific results as you desire, you should go through the manual that comes with the brand you're using. The manual will provide a straightforward way to use the clear coat without you having to make mistakes.
Also, it is essential that you choose the best products to be used. Several brands make clear coats that you can use for your metal. But you need to ensure that you get the best products for your metal. Read the product description and ensure that the place product is designed with the top elements to ensure you get the best results. Also, ensure you read reviews on the products to hear from those who have used the product and their experience with the product. Go for products that are rated high on the index of "value for money."
Conclusion
Protecting your metal is the smart thing to do. It helps you strengthen the metal and also saves you several expenses. If you want your metals to remain in good condition, begin to use clear coats to make them strong and durable. This saves you money and improves the shining abilities of your metal, and improves their attractiveness. It gives you value for your money.